We advise our clients on their key strategic issues, leveraging our deep expertise and using analytical rigor to help them solve their most critical business problems. We leverage our consultants' impressive range of backgrounds and education to find the best solution for making your ideas successful.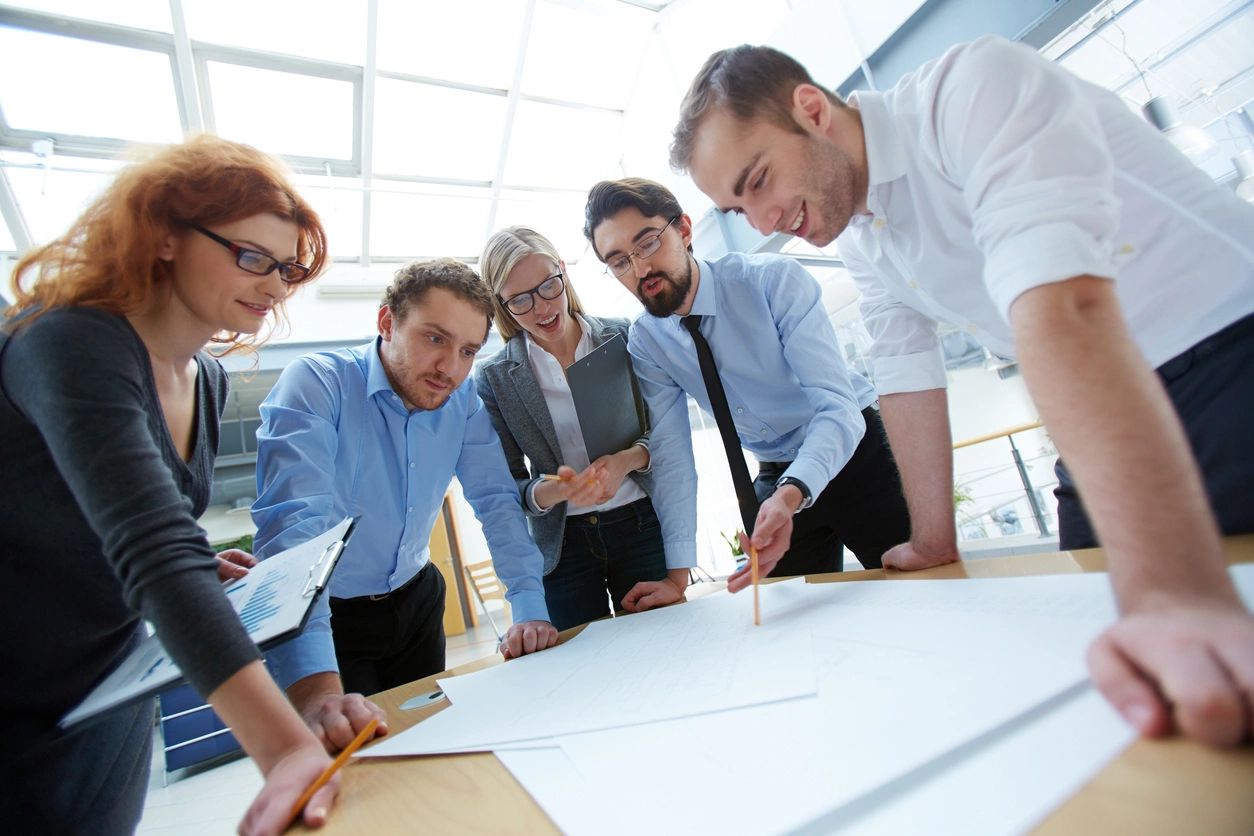 Ameeta has a proven ability to deliver dramatic revenue growth by developing and executing winning strategies, launching new products and services, penetrating new markets, creating valuable strategic partnerships, generating demand, and building global brands. She has successfully taken new products and services from concept to market and developed new markets leading to more than $600 million in sales. Ameeta's background includes extensive experience with strategy, marketing, and business development for large multi-nationals, venture-backed start-ups, and turn-around companies in diverse sectors including SaaS, internet, mobile, digital health, energy IT, sensors, and tech-enabled services. Ameeta has founded technology companies, helped raise over $60M in venture capital, and facilitated two public offerings. She is always exploring the usage of new digital technologies and analytics tools to gain competitive advantage.
BEST USE OF AI IN THE WORKPLACE
Honor Title
Date: Jun 2017
Issuer: Global AI Hackathon NYC
My team's project to improve business communication and collaboration won "Best Use of AI in the Workplace" award at Global AI Hackathon NYC. This Hackathon was held concurrently in 10 cities across the world.
SATORI CHALLENGE PRIZE, ANGELHACK BOSTON
Honor Title
Date: Jun 2017
Issuer: Satori
Satori awarded my team's mobile security solution a prize at AngelHack Boston hackathon for the best use of its fully managed platform-as-a-service. AngelHack holds a global series of hackathons.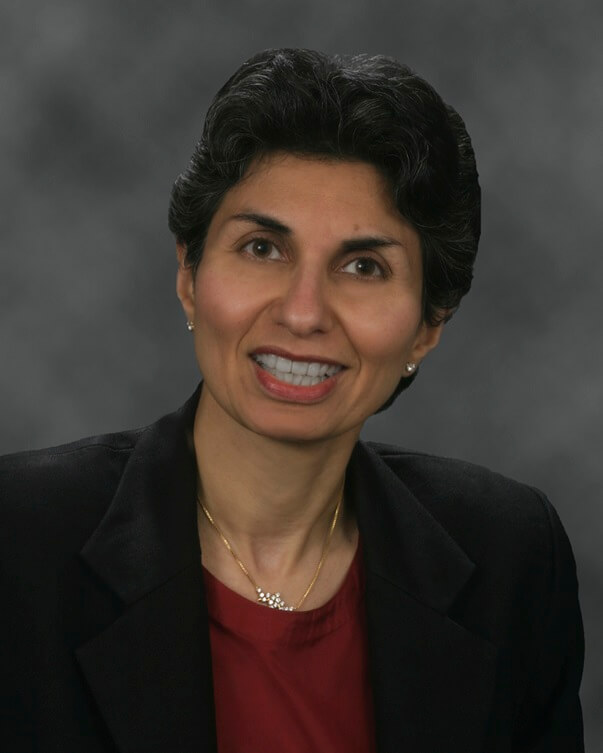 2ND PLACE WINNER TEAM, BOSTON CLEANWEB HACKATHON
Honor Title
Date: Apr 2016
Issuer:Massachusetts Clean Energy Center
The Boston Cleanweb Hackathon is a weekend-long event that challenges programmers and entrepreneurs to develop innovative solutions related to energy, water and sustainability issues. The team, TrueCost, developed an app that lets users counteract the impact of online purchases.
TiE BOSTON CHARTER MEMBER OF THE YEAR
Honor Title
Date: 2016
Issuer: TiE Boston
Founded in 1997, TiE Boston is the second biggest chapter of TiE-Global, the largest not-for-profit organization fostering entrepreneurship, with a global network of members from 61 chapters in 18 countries.
INDIA NEW ENGLAND TOP WOMEN IN BUSINESS
Honor Title
Issuer: India New England News
SELECTED FOR SPRINGBOARD ENTERPRISES ACCELERATOR PROGRAM
Honor Title
Issuer: Springboard Enterprises
WOMEN'S BUSINESS WOMEN TO WATCH
Honor Title
Issuer: Women's Business